D

ental Device
Ultrasonic Magnetostrictive Scaling
Elitedent MS-1
Product Information
Rolence Elitedent® Magnetostrictive System
Dual-frequency ultrasonic scaler
Accepts both 25Khz and 30Khz inserts


Magnetostrictive system brings our customers gently ultrasonic , speeds steady with standards and more. We also keep up with the innovative and creative design concepts into the dentistry friendly with ease & convenience, by incorporating the dentists' needs into the product design , and eventually to make our products to be user-friendly with easy, convenience.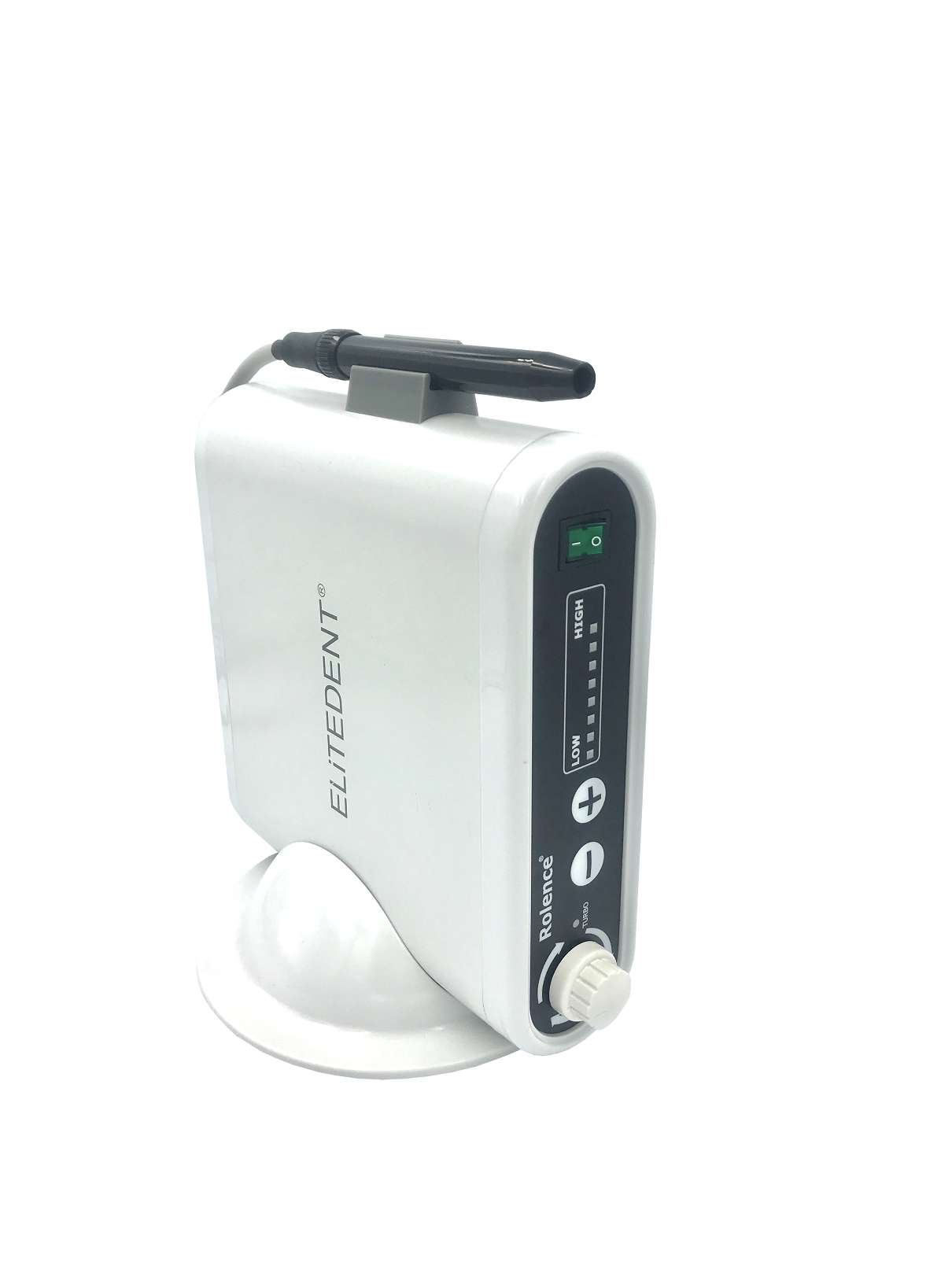 ELITEDENT MAGNETOSTRICTIVE
1) Dual frequency ultrasonic system_ (25Khz/30Khz)
The hand-piece of ergonomic with fashion device outlook design to upgrade user comfortable and simple maintenance
2) Medical-material hand-piece are detachable, autoclave and long lasting
3) Lightweight, simple grasp while clinicing accuracy
4) Rolence Elitedent® MS system is current manufactured product for the "" periodontal deseases,
root canal cleaning irrigation, and implant cleaning. To achieve prevention and maintenance in one time clinic,
precision, easy maintenance and compliance with the highest hygiene of CE, FDA ,and ISO standards.
"High safety, comfortable and suitable in clinic life.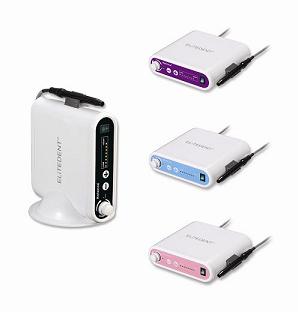 ELITEDENT® MS-1 FEATURE
1. DUAL FREQUENCY: Accenting 25K and 30K insert with auto-detecting, make user comfortable.
3. DETACHABLE HANDPIECE: Can be autoclaved in high temperature 135℃.
4. TURBO BOOST:Second position foot switch provides extra power to remove heavy calculu.
5. EXTERNAL FILTERS:Effectively block impurities in water, simple set up, filter can be disposable.
6. CONTROL PANEL:Simple with 8 level LED power responsive interface can be regulation, also include adjustment water volume control valve.

SPECIFICATION :
‧Dimension : 23 cm (H) x 21 cm (D) x 6.5 cm (W)
‧Frequency: 30Khz (+/-5%) ;
‧Power Supply: 110V AC / 240V AC (Optional), 50/60HZ
‧Max wattage consumption: 80 W