D

ental Device
Teeth Whitening System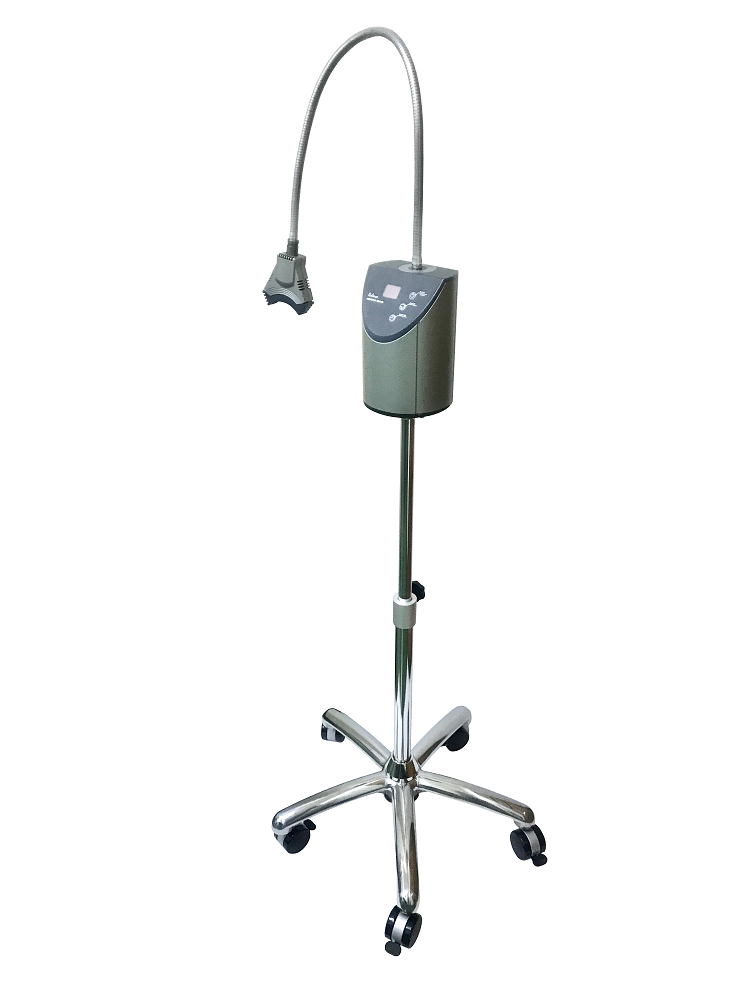 Crystal 1200
Product Information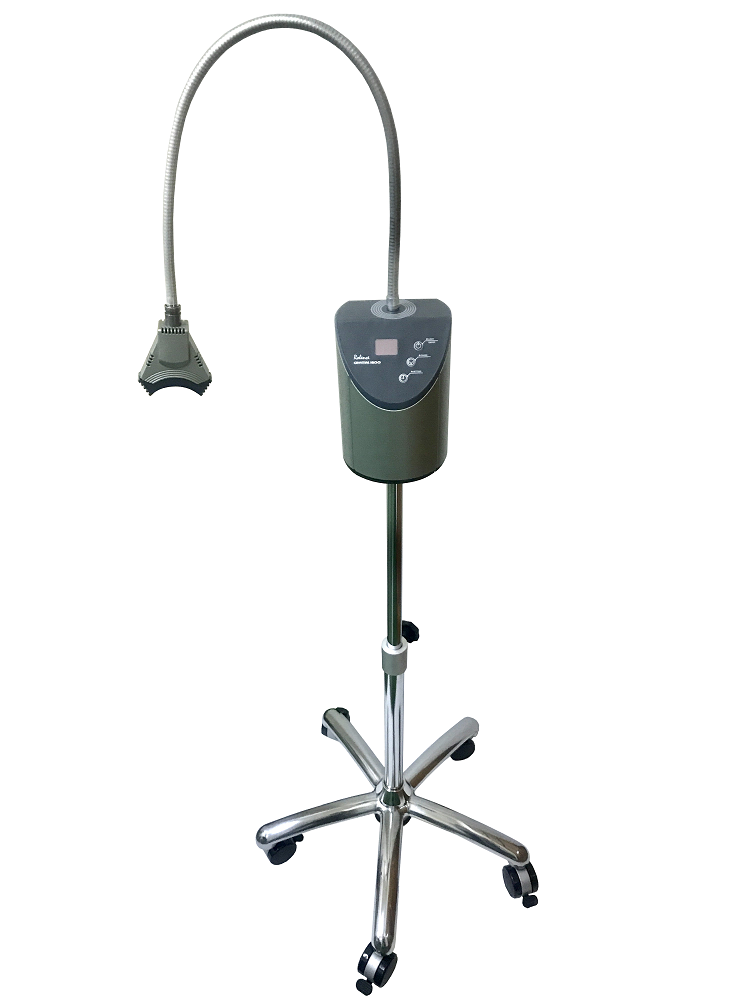 Rolence Crystal 1200 is a new whitening equipment with 3-D position operation technology
by internal microcomputer control, ergonomic and unique optical designed, and digital LED indicator with sound effect.
Accurately and efficiently activate whitening gel to reach deep whitening.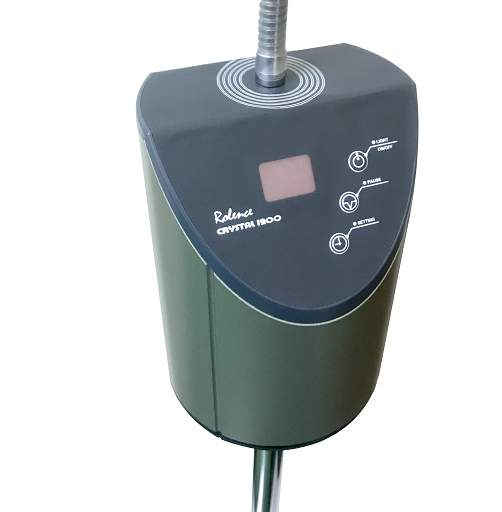 Product Characteristic:
1. 3-D position sliding structural design, adjust angle freely and convenient to use;
2. High-sensitivity touch display, Light and movable for easy operation;
3. The user can select whiten time according to desired treatment, time adjust range at most 20 minutes for one time, two or three times for one period of the treatment.
4. Ergonomic and unique optical designed of bleaching adaptor
5. In the case of not working, the machine will go to sleep automatically after 60 s econds;
6. Enclosed disposable sheath, prevent cross- infection, clean and convenient.
7. High uniformity of light output
8. Quiet and powerful fan for best cooling