D

ental Device
Light Curing System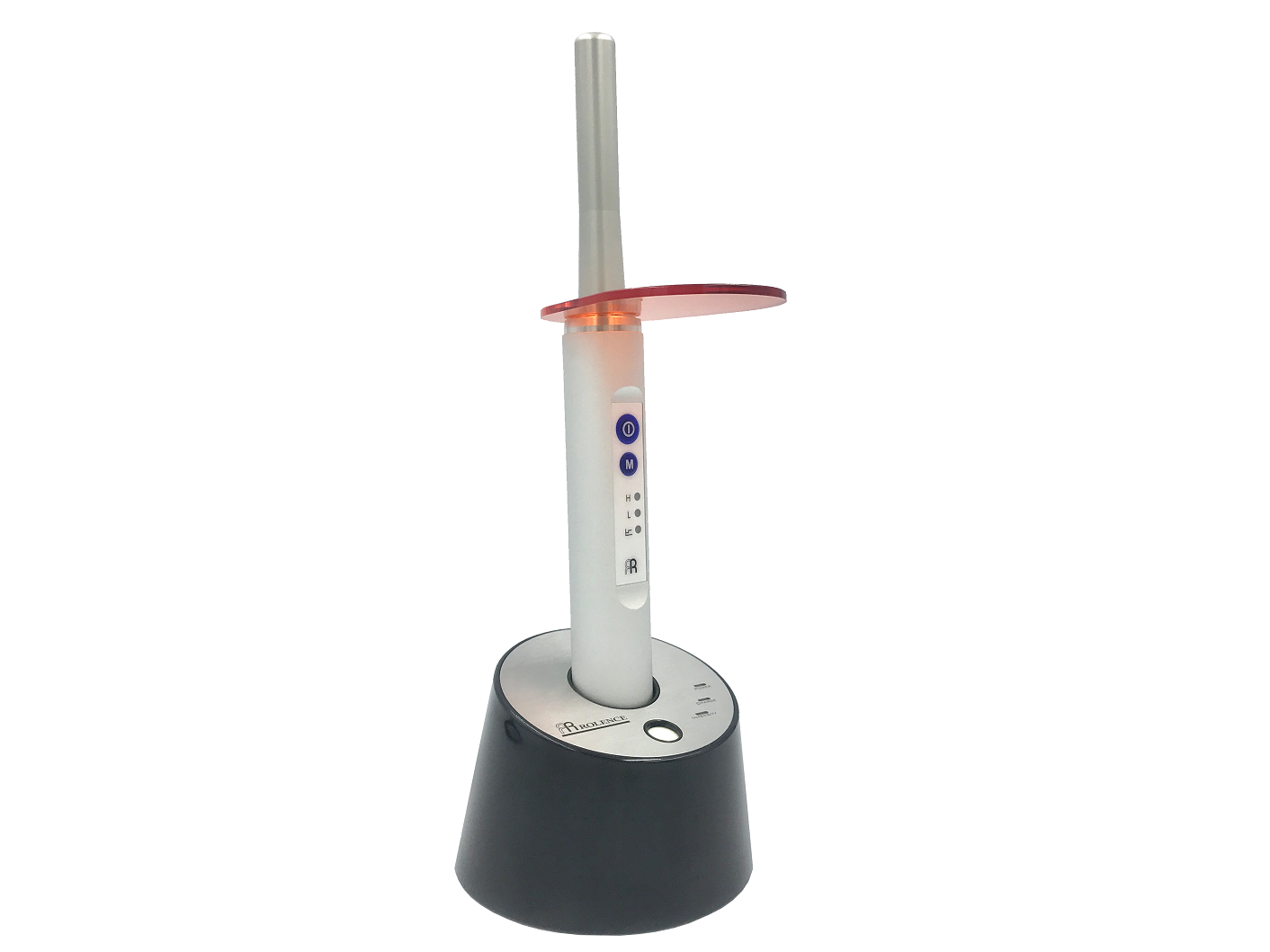 Elitedent Q6-NLG
Product Information
Rolence Ellitedent® Curing Light System
"Rolence Elitedent Curing series with our 40 years manufacturer experience,
has outfitted our office with advanced technology and claims these moves have made his practice safer, hight-energy,
no noise and comfor during operator and patients."

Curing light series provides different efficiency models depends on your needed.
The special high performance can polymerize an average of 2-3mm thickness of composite material within 3-5 seconds

Private OEM Labelled
Owing to its superior quality of above products , we are proud to inform you that we have also
private-labelled for some of the most prestigious brands in dental markets. And personally I think it's a great chance to distribute our series product in your country, and we believe you will find it profitable by working with us.



ELiTEDENT® Q6-NLG LED is an advanced high-powered cordless curing light, uniform cure focused beam and high energy output.
Integrated handpiece constructed of anodized aluminum for superior durability, light weight, 270° rotates can allow to extend to cure all repair areas.
Q6-NLG provide light intensity wavelength during 390-480 nm, offers within 3 second cure all composite materials and give it the ability to cure depth of 3~5 mm thickness .
High-efficiency LED Q6-NLG light curing lamp makes oral treatment easier and faster.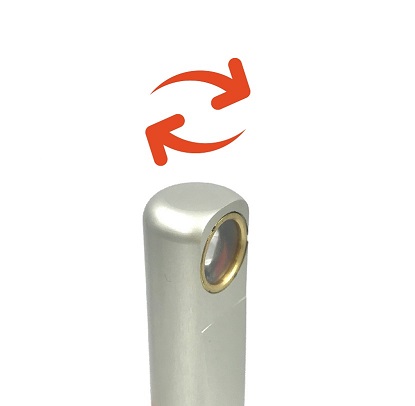 Product featuring:
-Uniform cure
Superior head light forms can collimate blended beam to give an even cure.
-3 curing modes
Standard , boost and ramp up in one design, provide a convenience, fast and flexibility curing time
-Durable
construction
Offer unibody design , smooth texture of aluminum with CNC precision and anodizing to make extremely durable and lightweight
-High intensity light power
ELiTEDENT Q6-NLG light intensity offer more than 2,800 mw/cm2